Note on the reduction in German VAT from 01.07.2020 to 31.12.2020
Start domain check now
Huge selection of cheap domain extensions
Enter your desired domain name here:
Preis inkl. 19% MwSt. 95,88 € pro Jahr für 1 Jahr.
Preis inkl. 19% MwSt. 21,48 € pro Jahr für 1 Jahr.
Preis inkl. 19% MwSt. 47,88 € pro Jahr für 1 Jahr.
Preis inkl. 19% MwSt. 47,88 € pro Jahr für 1 Jahr.
Preis inkl. 19% MwSt. 17,88 € pro Jahr für 1 Jahr.
Preis inkl. 19% MwSt. 14,28 € pro Jahr für 1 Jahr.
All domain extensions and prices including discount levels can be found here:
Benefits of domain names with Host Europe
Excellent provider, very competent and easily accessible support

Claudia Eberle
We have been a customer for 20 years
and experience again and again perfect, fast and extremely competent support!

THANK YOU!

Andreas Gstrein
I am absolutely enthusiastic about the support, you are always helped very quickly...

Lukas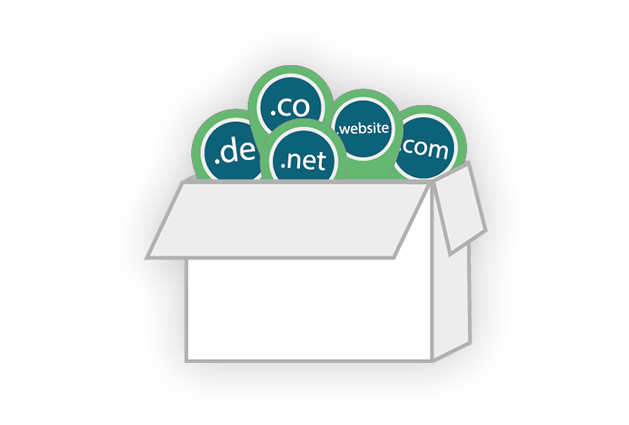 Domain transfer
Securely transfer your domain to Host Europe. It's quick, easy and you can also benefit from competitive domain prices and web hosting solutions with flexible upgrade possibilities.
Do you want to use your domain for professional purposes?
Take advantage of online Microsoft® tools online including Microsoft 365 which will help you to work more productively in a team. You will also get 50GB of disk space for your professional email communications plus the freedom to include and integrate any existing domains you already have.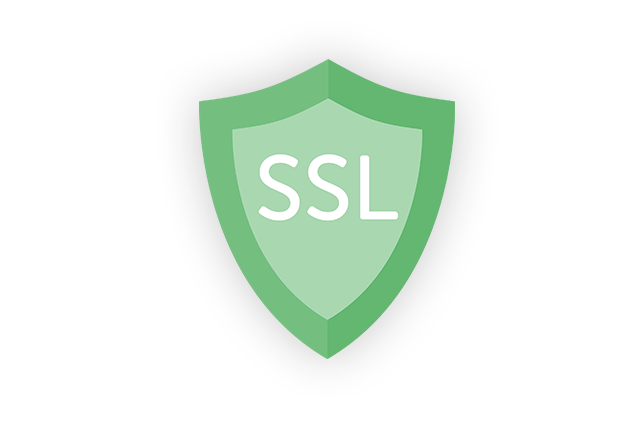 Increase the reliability of your website
Is your website trustworthy and is your sensitive data encrypted? Our SSL certificates confirm the authenticity of your website and provide protection from copycat or phishing sites. They can also increase customer confidence and improve your Google ranking.
Susann Schronen
Berlin School of Creative Leadership
"Host Europe ist ein sehr fortschrittliches Unternehmen, das die Digitalisierung positiv begleiten will, und das klingt für mich nach einem guten Partner für die Zukunft."
Our partners for best service quality and low prices
We and our partners have extensive expertise and experience, which is reflected ultimately in our high quality service and reasonable prices. We also benefit from the latest advances in the registration process and in domain management.
Frequently Asked Questions
From server to service: Host Europe has been awarded many times
We are happy about the latest awards from FOCUS MONEY for high customer satisfaction and from the test portal CHIP for very good accessibility. In addition, Host Europe has received gold at the Hosting & Service Provider Summits three times in the last three years: in 2019 and 2018 in the VPS/ vServer category and in 2017 in the web hosting category. Host Europe has also been awarded several times as a web hosting provider with 100% availability.