Note on the reduction in German VAT from 01.07.2020 to 31.12.2020
Virtual Server – NEW: Operating Systems updated!
Ultra-rapid: 100% SSD power for top performance
Ubuntu 18.04, Debian 9, CentOS 7 or Windows Server 2019 – all operating systems now docker compatible

Outstandingly secure - automatic backups, monitoring, SSL

Easy to operate and time-saving - Plesk Onyx the newest version is included
Gold in the VPS/vServer category: Host Europe 2019 again awarded at the Hosting & Service Provider Summit.
Contract terms
1 month minimum contract length

Monthly billing cycle paid in advance

1 month following contract length

4 weeks cancellation terms to the end of the contract
Compare Virtual Server features in more detail
Host Europe Add-ons
Helpful additional options for your server
Prices include 19% tax. €0.99 per month in advance; minimum contract duration 1 month. . Cancellation period: 4 weeks to the end of the contract.

Prices include 19% tax. €4.99 per month in advance; minimum contract duration 1 month. . Cancellation period: 4 weeks to the end of the contract.

Prices include 19% tax. €4.99 per month in advance; minimum contract duration 1 month. .
Plesk Onyx, a state-of-the-art Control Panel
If you host with Plesk, you can manage your server easily. Especially with the newest version Plesk Onyx and its new features you are ready to code. Whether you decide on Plesk for Linux or Plesk on Windows, its one single platform means you can develop, protect and manage websites. Self-Repair tools and Automatic System Updates guarantee the most productive work on your server. Self-Repair tools and Automatic System Updates (Self-repair tools and automated updates for your system give you the best support you could possibly wish for.
Peter Heineking
eitelsonnenschein
"Wir müssen sicherstellen, dass der Kunde Zugriff auf sein Material hat, und das auch mal über Jahre. Hier ist eine stabile Performance unerlässlich – und da ist Host Europe ein sehr zuverlässiger Partner."
NEW: Protect your website from hacker attacks and malware threats with Sucuri Website Security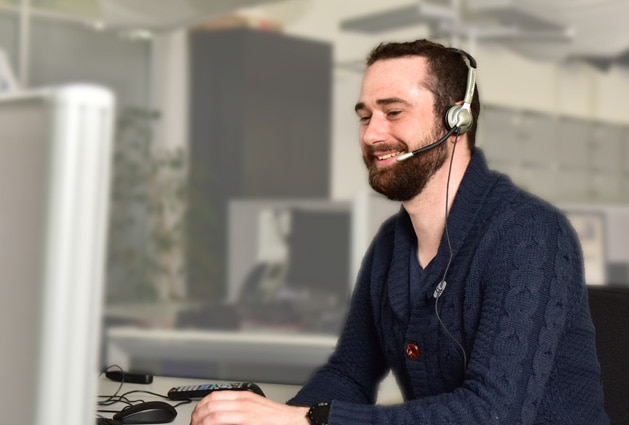 All questions are free: our support helps.
You don't have to be a professional to use our servers. Whether installation, configuration, update or operation: If you have a question or need qualified advice, our experienced support specialists are happy to help. By chat, e-mail or around the clock by phone.

Call our team of experts: +49 2203 9934 1040
or send an e-mail to support@hosteurope.de
Excellent provider, very competent and easily accessible support

Claudia Eberle
We have been a customer for 20 years
and experience again and again perfect, fast and extremely competent support!

THANK YOU!

Andreas Gstrein
I am absolutely enthusiastic about the support, you are always helped very quickly...

Lukas
Do you want to be the administrator with maximum performance and full server control?
Then choose a root server with guaranteed and dedicated allocated hardware resources to provide the reliability, stability and the performance you need. You have full remote access to a virtual BIOS including ISO Mount feature so you can install any business application you desire.
Are you looking for a solution with good performance but without the administration?
Our recommendation for you would be to choose a WebServer. You get lots of power and capacity which is ideal for a blog with high traffic, if you want to set up your own FTP server, a content management system or an online store, and we take care of the administration for you.

Price-transparency, service-excellence
Two customer promises are of highest priority for Host Europe: We ensure full price transparency and the highest service quality that only dedicated experts with extensive practical experience can offer.
Frequently Asked questions
From server to service: Host Europe has been awarded many times
We are happy about the latest awards from FOCUS MONEY for high customer satisfaction and from the test portal CHIP for very good accessibility. In addition, Host Europe has received gold at the Hosting & Service Provider Summits three times in the last three years: in 2019 and 2018 in the VPS/ vServer category and in 2017 in the web hosting category. Host Europe has also been awarded several times as a web hosting provider with 100% availability.