Paid Advanced Services
Hassle-free hosting for your projects
Support from our server experts

Flexibly adaptable to your project

Complete server management from a single source
What are Paid Advanced Services?
You appreciate the flexible resource options of a self-managed server and have a spontaneous request where you are stuck. This is usually where an external system administrator comes in. This is often expensive and the search is time-consuming.

Our Advanced Services offer you a cost-effective ad hoc alternative to an expensive system administrator. No matter if you lack the knowledge or the time - we take over this work for you. Concentrate fully on your project and leave server administration tasks to us.
You can take advantage of these Paid Advanced Services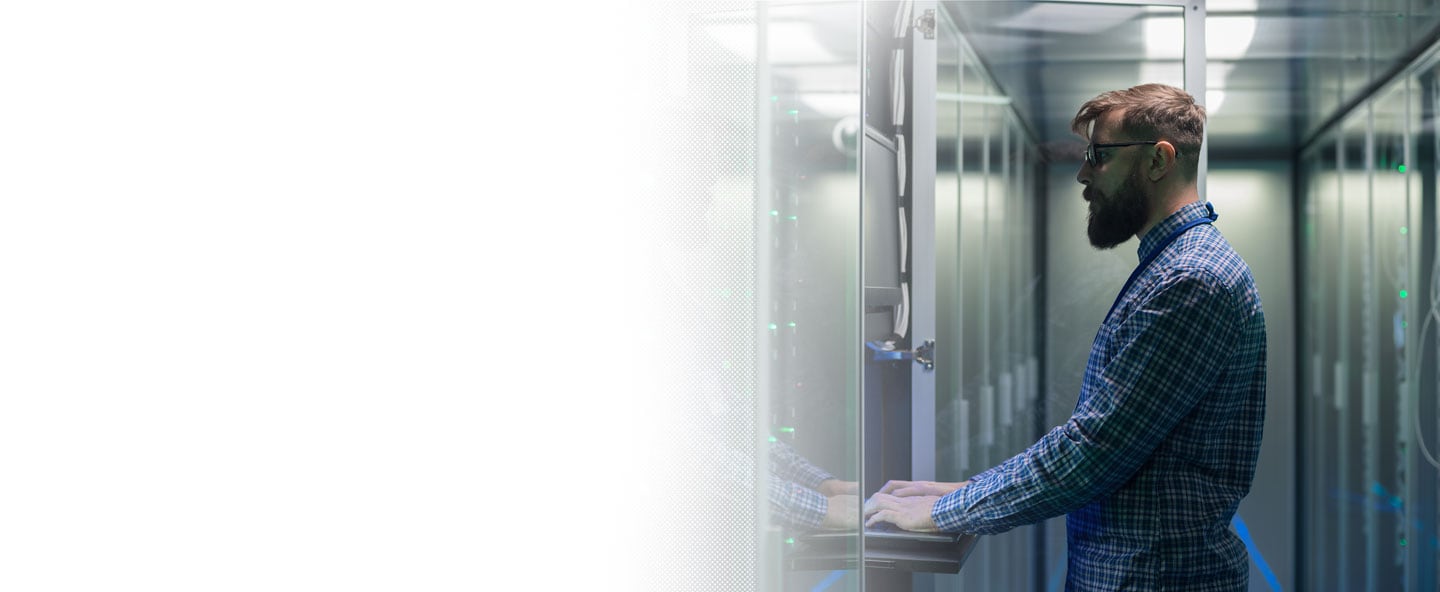 Paid Advanced Services vs. Fully Managed Virtual Server
The main difference between our general Paid Advanced Services and the Advanced Services package for Virtual Servers is that the latter applies to a new Virtual Server only. Paid Advanced Services are also available for several other products, such as a Dedicated Server or a WebServer. You can also use Paid Advanced Services for a Virtual Server as part of a one-time payment, if it is not already included in the Advanced Services package for Virtual Server.
Your advantages at a glance
How to order Advanced Services
Please log in to your KIS at

https://kis.hosteurope.de/

Then switch to the "Support" area in the left-hand menu.

In the drop-down menu, select the product series, for example "Virtual Server 10 Plus".

Now please specify your server for which you need support.

Click "Please open the support-form of your server."