Note on the reduction in German VAT from 01.07.2020 to 31.12.2020
Root Server – NEW: Operating Systems updated!
Dedicated resources with the comfort of a virtual solution
Ubuntu 18.04, Debian 10, CentOS 7 or Windows Server 2019 – all operating systems now docker compatible

Dedicated hard disks for maximum I/O performance

Complete control: Access to the kernel level, remote control
Contract terms
1 month minimum contract length

Monthly billing cycle paid in advance

1 month following contract length

4 weeks cancellation terms to the end of the contract
Compare Root Server features in more detail
Host Europe Add-ons
Helpful additional options for your server
Prices include 19% tax. €0.99 per month in advance; minimum contract duration 1 month. . Cancellation period: 4 weeks to the end of the contract.

Prices include 19% tax. €4.99 per month in advance; minimum contract duration 1 month. . Cancellation period: 4 weeks to the end of the contract.

Prices include 19% tax. €4.99 per month in advance; minimum contract duration 1 month. .
Plesk Onyx, a state-of-the-art Control Panel
If you host with Plesk, you can manage your server easily. Especially with the newest version Plesk Onyx and its new features you are ready to code. Whether you decide on Plesk for Linux or Pleskon Windows, its one single platform means you can develop, protect and manage websites and anon any of your servers. Self-Repair tools and Automatic System Updates guarantee the most productive work on your server. Self-Repair tools and Automatic System Updates (Self-repair tools and automated updates for your system give you the best support you could possibly wish for.
Michael Praetorius
NOEO
"Es ist ein gutes Gefühl, etwas auch einmal laufen zu lassen und sich darauf verlassen zu können, dass es klappt."
Summing up all advantages
NEW: Protect your website from hacker attacks and malware threats with Sucuri Website Security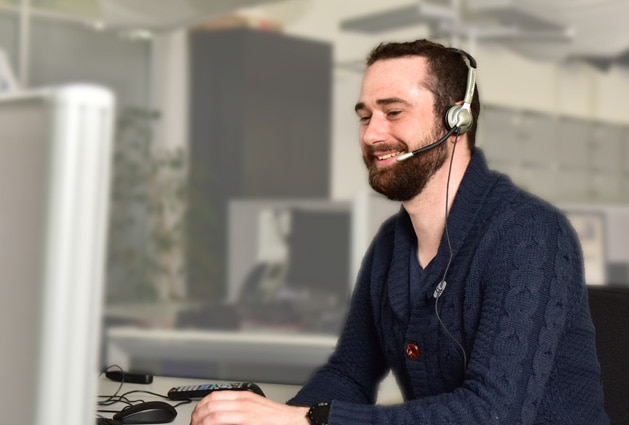 All questions are free: our support helps.
You don't have to be a professional to use our servers. Whether installation, configuration, update or operation: If you have a question or need qualified advice, our experienced support specialists are happy to help. By chat, e-mail or around the clock by phone.

Call our team of experts: +49 2203 9934 1040
or send an e-mail to support@hosteurope.de
Excellent provider, very competent and easily accessible support

Claudia Eberle
We have been a customer for 20 years
and experience again and again perfect, fast and extremely competent support!

THANK YOU!

Andreas Gstrein
I am absolutely enthusiastic about the support, you are always helped very quickly...

Lukas
Dedicated resources and professional administration you can depend on
WebServer Dedicated offers the ideal entry into the world of dedicated web server with unlimited resources and high security through hardware RAID. Plus with professional management administration is a breeze so you can focus on your web project without hindrance.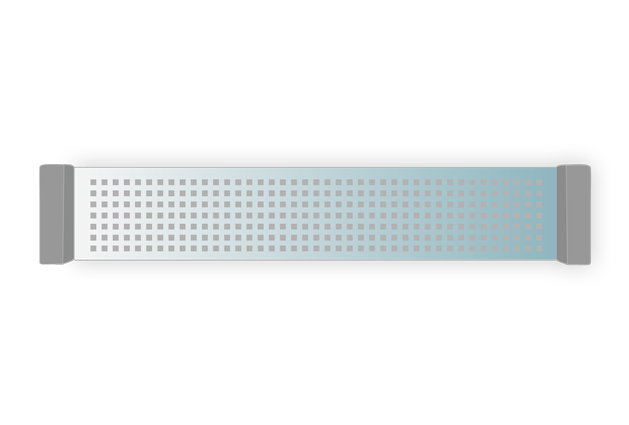 How do you combine dedicated power and cloud computing effectively?
With your private cloud server, you create individual virtual machines with configurable resources and use both public and private network segments. You can adjust the performance values of your virtual machines at any time to meet your requirements and administration is made simple with Plesk 12.

Price-transparency, service-excellence
Two customer promises are of highest priority for Host Europe: We ensure full price transparency and the highest service quality that only dedicated experts with extensive practical experience can offer.
Frequently Asked questions
From server to service: Host Europe has been awarded many times
We are happy about the latest awards from FOCUS MONEY for high customer satisfaction and from the test portal CHIP for very good accessibility. In addition, Host Europe has received gold at the Hosting & Service Provider Summits three times in the last three years: in 2019 and 2018 in the VPS/ vServer category and in 2017 in the web hosting category. Host Europe has also been awarded several times as a web hosting provider with 100% availability.